Contact Us
Amargur Limited
Suite 1.3, Coomb House
7 St John's Road
Isleworth
Middlesex
TW7 6NH.
Tel: 020 8560 2010
E-mail: info@amargur.org
If you have a query please complete the form below and we will contact you as soon as possible.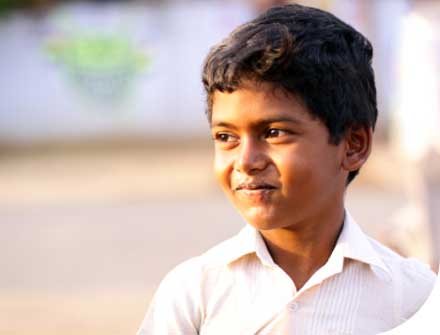 100% of donations reach the children directly.
Help us to continue our good work by making a donation now. Thank you
virginmoneygiving.com is a new fundraising website that helps charities and fundraisers raise more money online, without taking a penny in profit. Find out more.