News
Our news section is currently under construction.
Please check back at the end of December when we will have lots of exciting news, videos and pictures to share with you.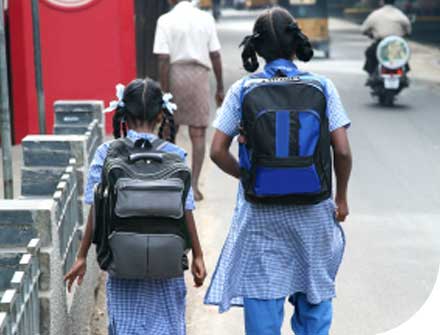 100% of donations reach the children directly.
Help us continue our good work by making a donation, however small. Because education makes all the difference in the world. Thank you.
virginmoneygiving.com is a new fundraising website that helps charities and fundraisers raise more money online, without taking a penny in profit. Find out more.