Who we're helping...
Below are just some examples of how your donations can change the life of a child and, sometimes, an entire community.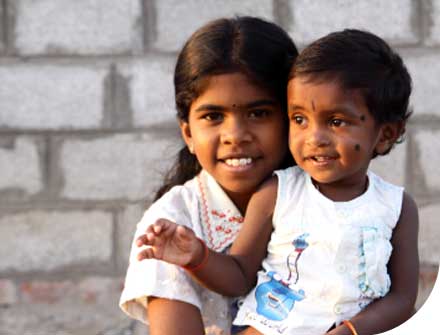 100% of donations reach the children directly.
Help us continue our good work by making a donation, however small. Because education makes all the difference in the world. Thank you.
virginmoneygiving.com is a new fundraising website that helps charities and fundraisers raise more money online, without taking a penny in profit. Find out more.